Tips To Choose The Right Gas

So you've decided to tackle a project using a blow torch... but which torch and gas should you use? Here's a quick guide to choosing the right gas for your project!

Updated 11th August 2022
So you've decided to tackle a project using a blow torch... but which torch and gas should you use?
We're going to break down each gas, when it should be used and the compatible tools. Plus, we will go through the Golden Rules of Gas because you are literally playing with fire. You can do some cool stuff but we need you to do it safely!
THE GOLDEN RULES OF GAS
ALWAYS DISCONNECT YOUR TOOLS FROM THE GAS AFTER USE

ALWAYS CHECK FOR LEAKS

ALWAYS READ AND FOLLOW INSTRUCTIONS
CHOOSING THE RIGHT GAS

THE ALL-ROUNDER GAS
Butane is the prefect gas if you need simplicity, occasional use or are just starting to experiment with using gas torches and soldering irons.
Compatible torches are small, easy to hold, connect, disconnect and operate making them the optimal choice for camping, DIY projects, culinary applications and the occasional industrial job as they reach temperatures of up to 1760°C.
Butane cartridges come in a variety of sizes and are available in a Refill Valve or a Screw On Fitting to suit a wide range of tools.
VIEW THE FULL RANGE OF BUTANE TORCHES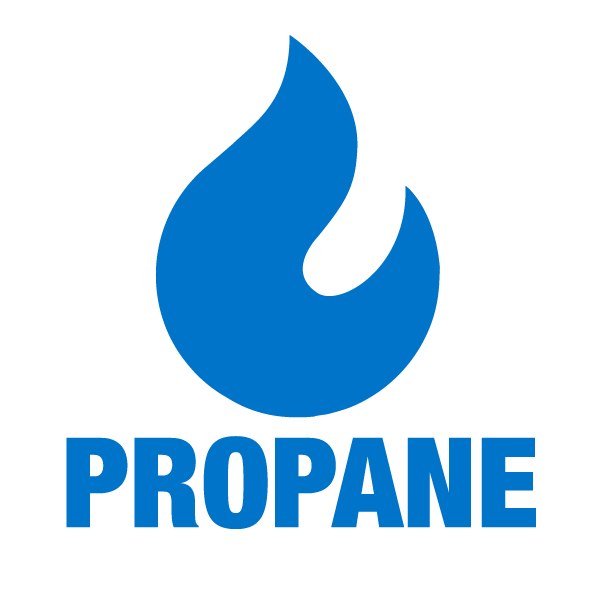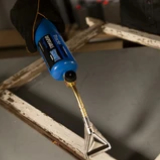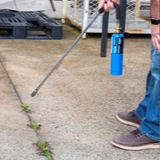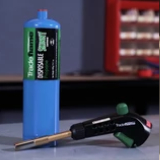 THE DIY GAS.
Ideal for soldering copper pipes, heating frozen pipes and rusted nuts, softening paint and other lower-heat DIY and art projects, as well as for use in the kitchen.
Use with a variety of torches including self-igniting and manual-ignition and a variety of tips from full flame, pinpoint and even a wide, softer fantail flame.
Propane reaches a temperature in air of 1900°C which enables you to do more demanding jobs like brazing.
VIEW THE FULL RANGE OF PROPANE TORCHES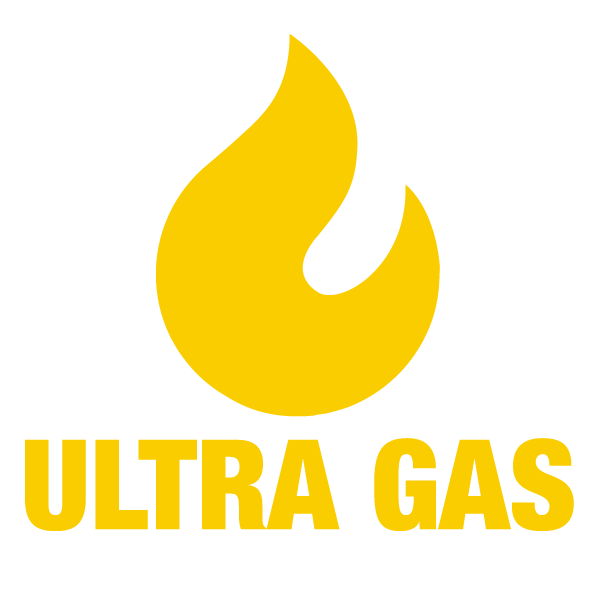 THE TRADE PROFESSIONAL GAS
TF/ULTRA GAS™ can be used for heating, soldering, brazing or when used in conjunction with oxygen can be used for welding.
Ultra gas delivers a higher flame temperature reaching up to 1982°C and has faster heat transfer properties than propane which allows tasks to be completed in a shorter amount of time making it the ideal choice for the trade professionals.
Compatible torches are loaded with high performance features as this range is designed for longevity and regular use on job sites.
VIEW THE FULL RANGE OF ULTRA GAS TORCHES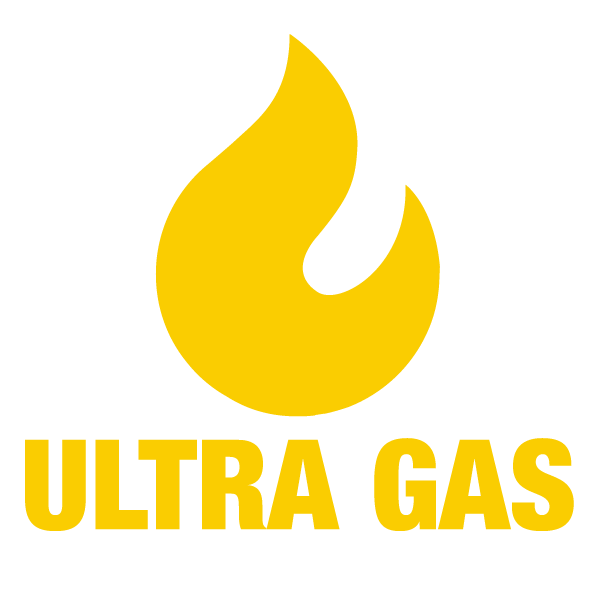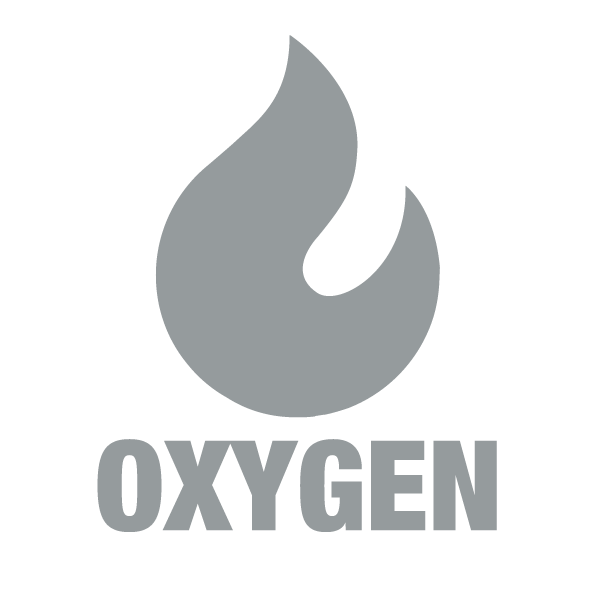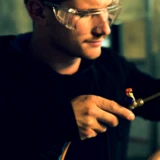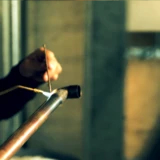 THE "DO NOT USE UNLESS YOU KNOW WHAT YOU ARE DOING" GAS
Reaches up to 3000°C and is ideal for cutting and welding thin metal when you don't need a sharp flame such as that from an oxy-acetylene torch. A specialty oxy-fuel torch is needed such as the Oxypower Torch Kit.
---
Leave a comment